Image processing API powered by A.I
Easy to setup image processing cloud delivery network, live transformation, and storage.
Over
5,000,000

Images and

1,000,000

requests daily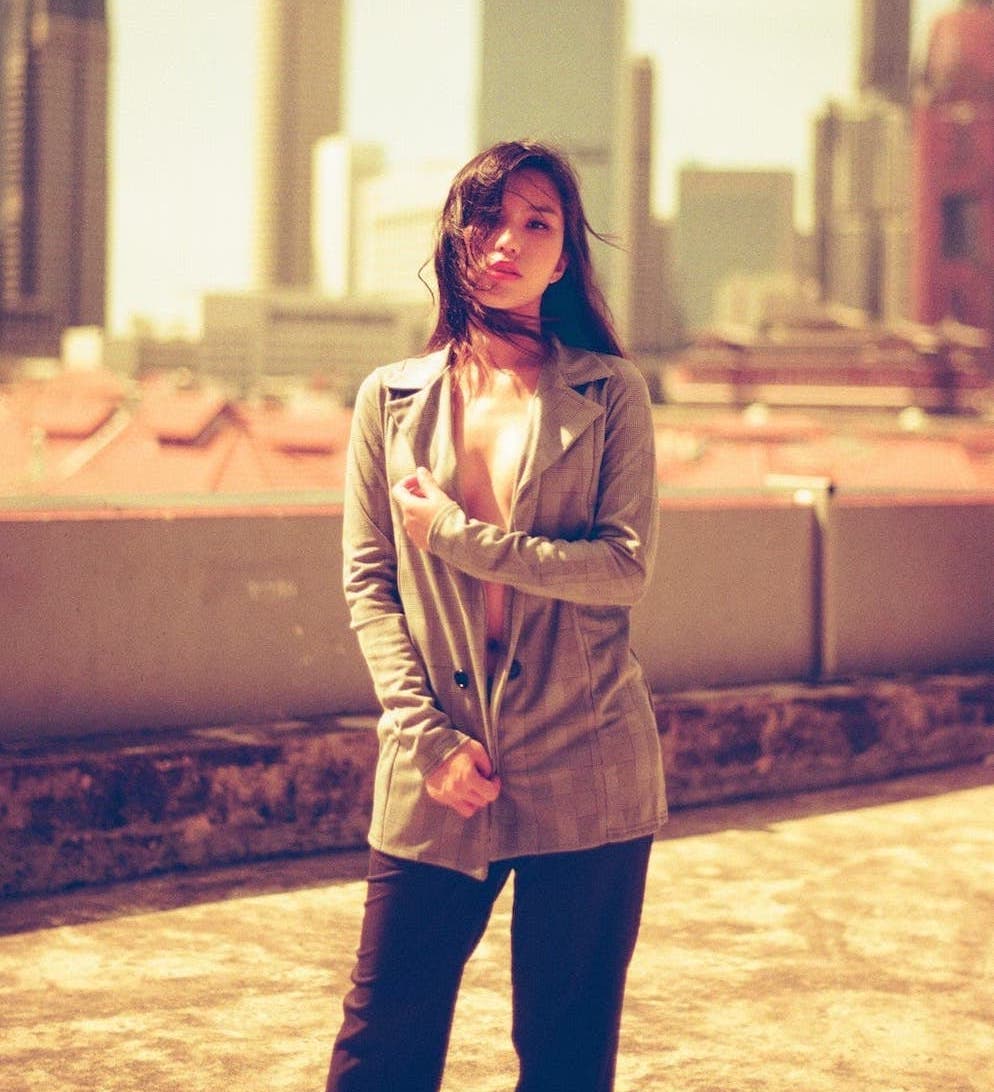 Jade Lee
Miss World, Actress, Model
A better way to serve your static images
Using serverless technologies to edit and serve images fast
Secure, Fast, On the Edge

Using the latest technologies, contents are served reliably, fast and secure.

Integrated API

Using graph nodes, REST API to access your photos, perform changes and serve your client with minimal changes to your existing code.

Transformations are instant

Resize, crop, and enhance your images with simple URL parameters. our Intelligent, automated compression will eliminates slow load times.

Stay On Top

With global content delivery network accross the globe, server your photos without any delays.
An image load is counted every time Immagin serves a unique photo request on a webpage or in a web app. An Immagine request includes unlimited subsequent requests.
Monthly Requests

Cost per 1000 requests

0 to 25,000

Free

25,001 to 100,000

$0.70

100,001 to 200,000

$0.50

200,001 to 500,000

$0.32

500,001 to 1,000,000

$0.25

Calculate your estimated monthly cost

# Requests: 300,000 ~$134.50 Per Month

Drag Slider to change value
Global, secure CDN
More than a million optimized images every day with guaranteed 99.9% uptime. Leverage a distributed image processing network, deployed in 16 regions and many more content delivery pods around the globe.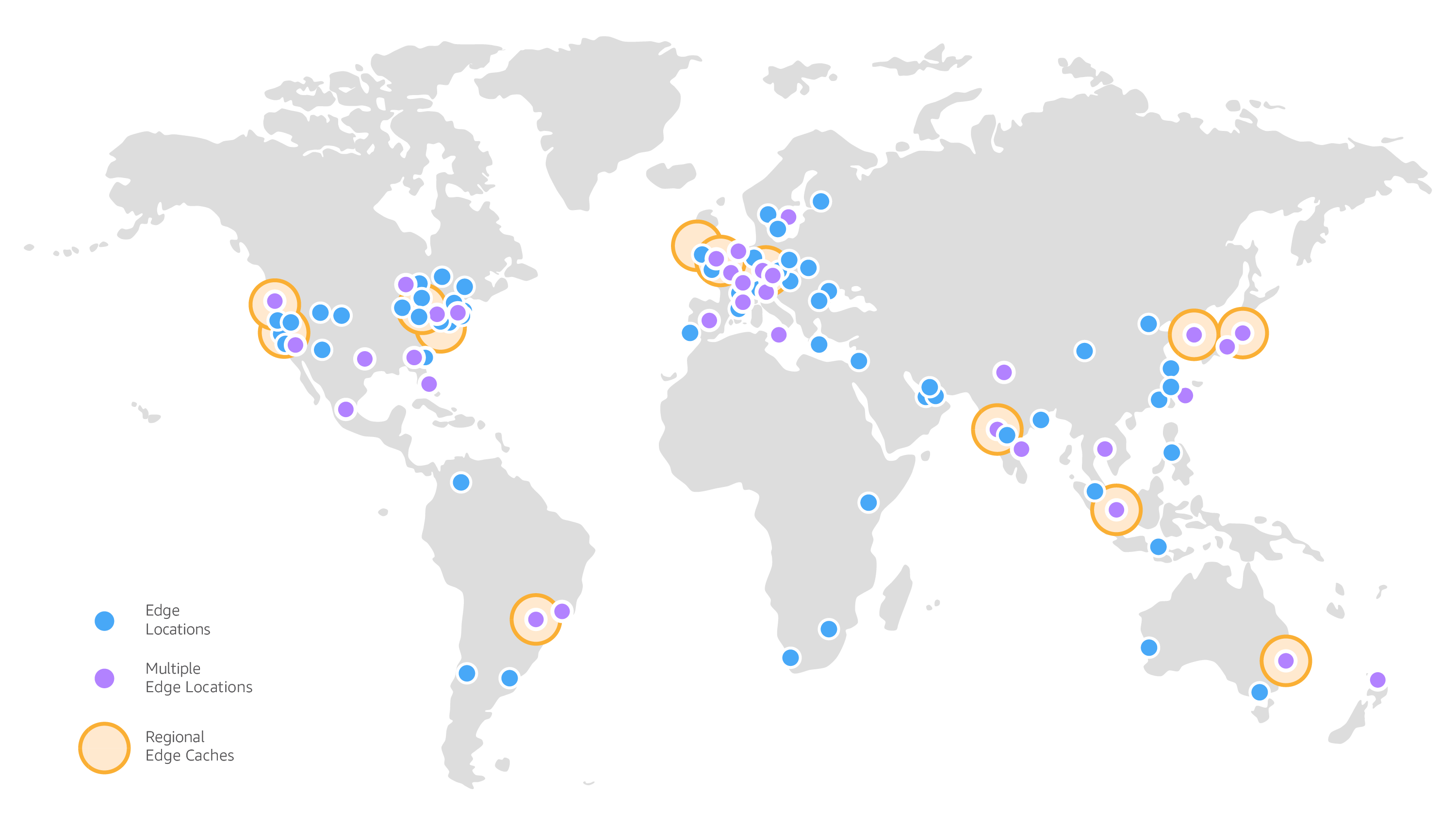 Start your free trial today.